I'm currently 31 weeks pregnant and due in mid-December. In between buying for the nursery, stocking up on essentials and getting prepared for baby, I have been thinking about Christmas.
Family members have been asking me for gift ideas. Specifically, if there's anything special that I want for baby or myself, which I might not necessarily go out and buy ordinarily.
So, I've been having a little think about my 'wishlist'. I decided it'd be super handy to put this blog post together as it'd help other excited aunts, uncles and grandparents-to-be too! Here's my selection!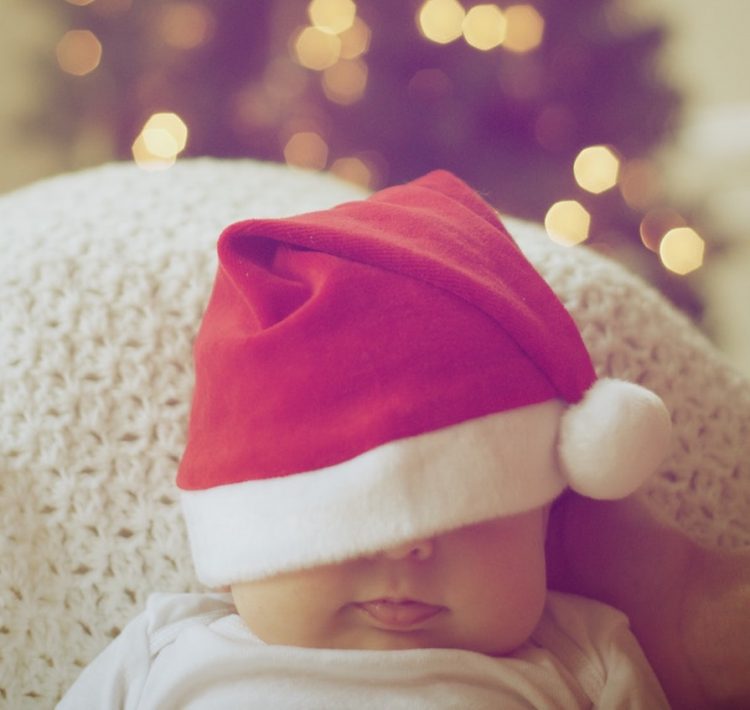 ---
---
---
---
---
---
---
---
Is there anything you'd add to the list? Let me know in the comments below.