As autumn looms and the days grow shorter, a familiar debate stirs among festive folks everywhere: just when is it appropriate to decorate for Halloween? Should the calendar hit October 1st before the first pumpkin makes an appearance? Or is it reasonable to channel the spooky spirit as soon as the leaves begin to fall?
Whether you're a Halloween enthusiast ready to break out the pumpkins at summer's end or a purist waiting for the calendar to turn, this article dives into the heart of the matter, shedding light on the perennial question – is it ever too early to decorate for Halloween?"
The case for decorating early – early September:
There's something infectious about the enthusiasm of early Halloween decorators. Transforming their homes into fun, spooky landscapes, these aficionados remind us of the joy found in anticipation. They're ready to celebrate, bringing an exciting and chilling atmosphere into their lives weeks, or even months, before Halloween night.
Decorating early isn't just about festivity—it's a creative outlet. From carving intricate pumpkin designs to crafting homemade decorations, these preparations allow many to express their artistic flair.
And let's not forget: the earlier you start decorating, the longer you get to bask in your haunted house's fun, eerie glory.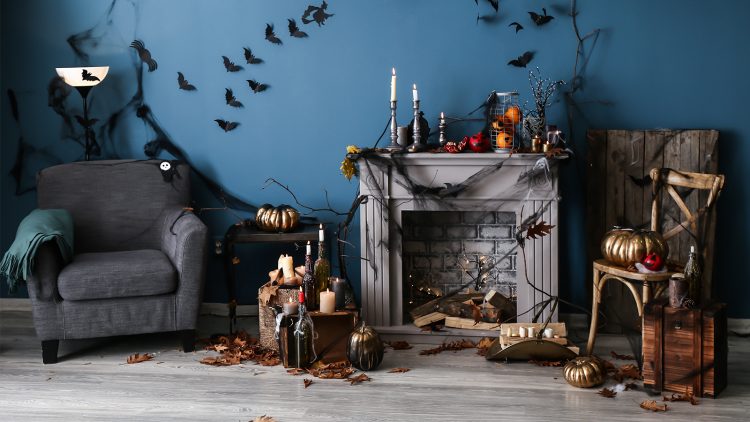 And the case against decorating early: October only!
Despite the enthusiasm of early bird decorators, there are those who argue that Halloween decor's early emergence dilutes the excitement. For them, the anticipation is part of the holiday's charm—too much, too soon, might mean lessened enthusiasm when Halloween night finally arrives.
Others point to seasonal appropriateness. Having jack-o'-lanterns grinning while it's still summer can feel out of place. (The season doesn't officially switch til late September).
Plus, there's a societal expectation at play. Like Christmas lights in November, Halloween decorations displayed too early might earn a few sideways glances from those adhering to a traditional end-of-October timeline.
Striking a balance:
Finding a balance between early Halloween excitement and tradition might be the key. A gradual decorating approach could satisfy both camps. Start with subtle touches—autumnal hues, pumpkins, and rustic decor—that capture the season's spirit without leaning too heavily into Halloween. As the holiday approaches, incrementally add more overtly spooky elements to transform your space into a full-fledged haunted house.
For those who can't resist an early start, consider decorations that evolve with the season. Begin with fall-themed pieces like gourds and autumn leaves, then layer in Halloween-specific items as October nears. Your decor becomes a reflection of the season's progression, pleasing both early and traditional decorators.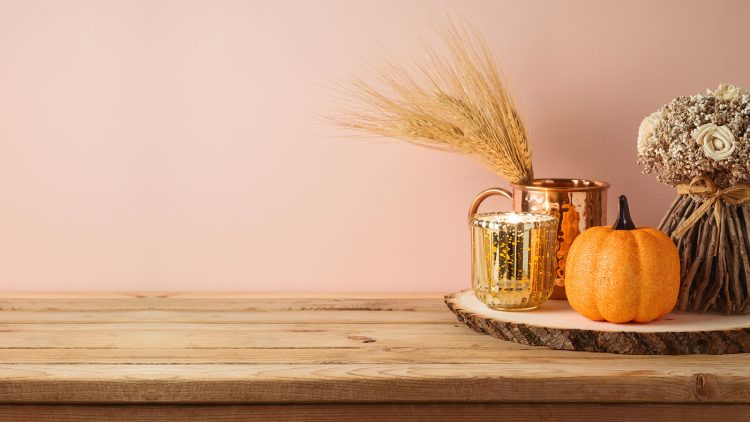 When it comes down to it, there's no definitive 'right' time to decorate for Halloween. It's a personal decision, driven by individual enthusiasm, creativity, and love for the holiday. Whether you start in September or wait until late October, the most important thing is to enjoy the process and have fun.
Are you planning to decorate early for Halloween early? Or staunchly in the "later is better" camp?
Share your Halloween decorating journey with us. Are you an early bird, a Halloween-eve decorator, or somewhere in between? Let me know in the comments below.
—
Image credits: blue Halloween living room from Pixel-Shot via Adobe Stock (Free). Pumpkins on the table from Syda Productions via Adobe Stock (Free). Simple autumnal table from maglara via Adobe Stock (Free).