I really love discovering new brands on my internet travels and when something catches my eye I feel compelled to share. Recently, I spotted these cushions at WITHIN, a fab brand that I discovered entirely by accident. Love it when that happens.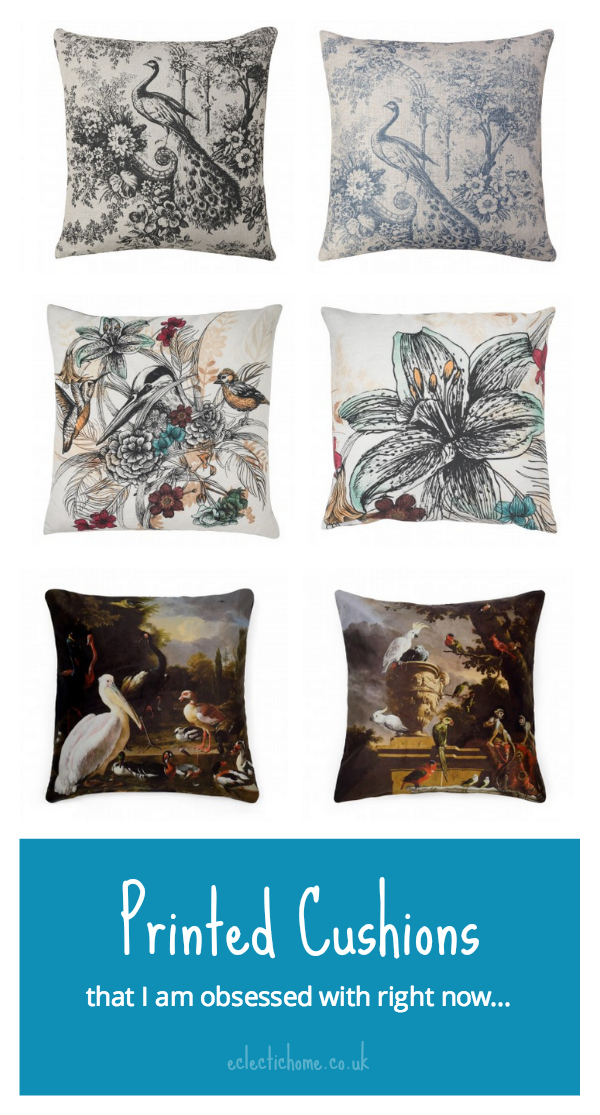 I spend an above average amount of time looking at soft furnishings, cushions in particular.  You see, I need some new ones for my living room, I'm planning on buying a small sofa bed for my office to nap on during work hours for guests and my bedroom could do with a couple too, to add a touch of character. (It's bland in there right now…)
I also think that changing cushions every other season is a great way to live a champagne lifestyle on a lemonade budget; especially if you're constantly inspired to try new interior trends because, like me, you spent a LOT of time on Pinterest. Changing up your cushions allows you too inject a little glamour into your room and update the whole feel without spending a fortune.
Here are my current favourites from WITHIN:
Toile Peacock:
When I was much, much younger, I received a copy of Jan Brett's beautifully illustrated "Beauty and the Beast" story. To this day, I still remember the enchanting peacock illustrations that featured on each page.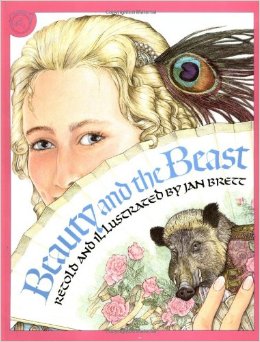 Subsequently, I fell in love with peacocks as a child. Fast forward *twenty ahem* years or so, and I'm browsing the WITHIN website and spot these little beauties. I'm obsessed with them right now. Probably because I'm 30 next month and doing everything I can to cling on to my youth! But that's another story for another time…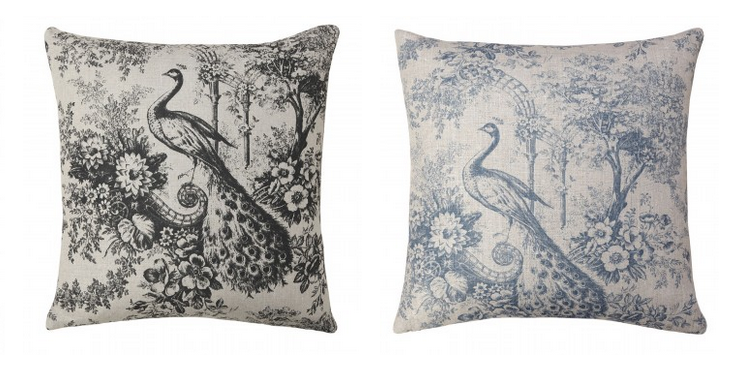 I love how these cushions are so elegant and I feel they're timeless in design. I believe these cushions feature a reproduction of an original "Toile de Jouy" print, which is kind of cool! Each design is printed on fine French linen and filled with duck feathers. It comes in two different colours. I love the blue one personally (did I mention my birthday is coming up next month?)
Heron, Lilly and Hummingbird:
A number of designers have looked to nature for inspiration this season, as apparent from the growing number of botanical prints increasingly available from retailers. You cannot walk into a department store on the high street without being confronted by copious amounts of green and floral prints. As somebody currently attempting to redecorate her dining room to incorporate the botanical trend, I've seen just about every leaf print cushion on the market. So, let me assure you, these cushions from WITHIN are pretty special. They're perfect for eclectic style lovers. Why? Each cushion features an additional splash of bold colours.

I'd use the rich colours as accents throughout the rest of the room. These cushions are printed and woven in the UK too, and it's always nice to buy British! Cushions are £39.50 each or £95 for the set of three. They're exclusive to WITHIN so you won't find them anywhere else.
Eden and Paradiso: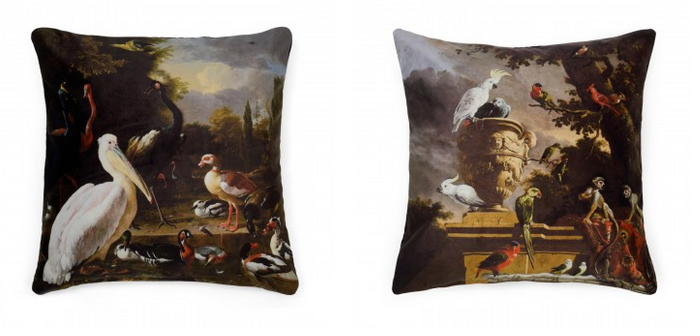 These two cushions will add a touch of grandeur to your home.The prints look mythical and extravagant, while the birds add an exotic touch. I feel they belong on a dark grey sofa in a dramatically decorated sitting room. I could see them in a bedroom too, perhaps on a dressing chair adding a touch of fun to an otherwise boring corner. Each cushion is made from velvet and filled with feathers. They retail for £49.50 each.
Update: I've just noticed all the printed cushions I love feature birds. I'm now off to investigate on the Internet (legit) what this says about my subconscious….